We all have goals
What are yours?
The only path to happiness is the one
built on your individual goals
Select a goal
Business is full of challenges
What are yours?
Harness your passion and vision to make your
business everything you imagined
Start here
Be Prepared
Superannuation & Retirement
We all have different retirement and superannuation goals, choose your goals and we'll show you how we can help you achieve them.
"The road to happiness and financial security starts and ends with you. So think of our advisers as your own personal guardians along the way"
Roy Ditmarsch - Director
LET'S GET YOUR FINANCES FLOWING
Take the next steps with Altus Financial
Talk with us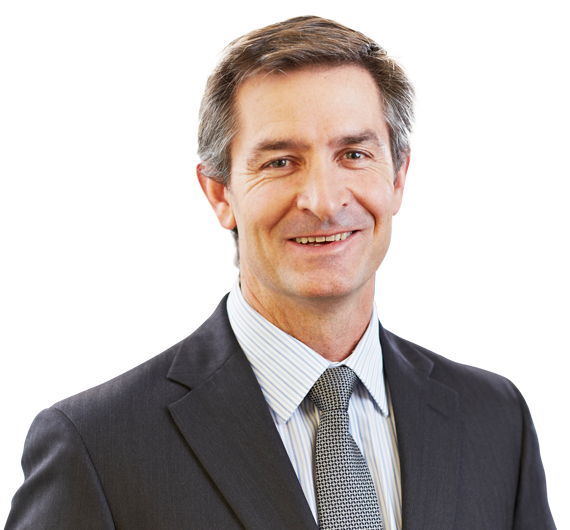 It'S not us It's you
Client Success Stories
You'll only hear from us when we have a view we think you need to hear
Join hundreds of Australia's leading businesses & Individuals in subscribing to the Altus blog
Should you invest in residential or commercial property?
We often get asked is residential property a better or worse investment than commercial property, bu...
Rod Dickinson
Read More
Guiding you toward a truly successful financial future
Take the next steps with Altus Financial